Free Expert Session #1: The consequences of National cultures for safety


16 March 2023, 11.00-12.00 CET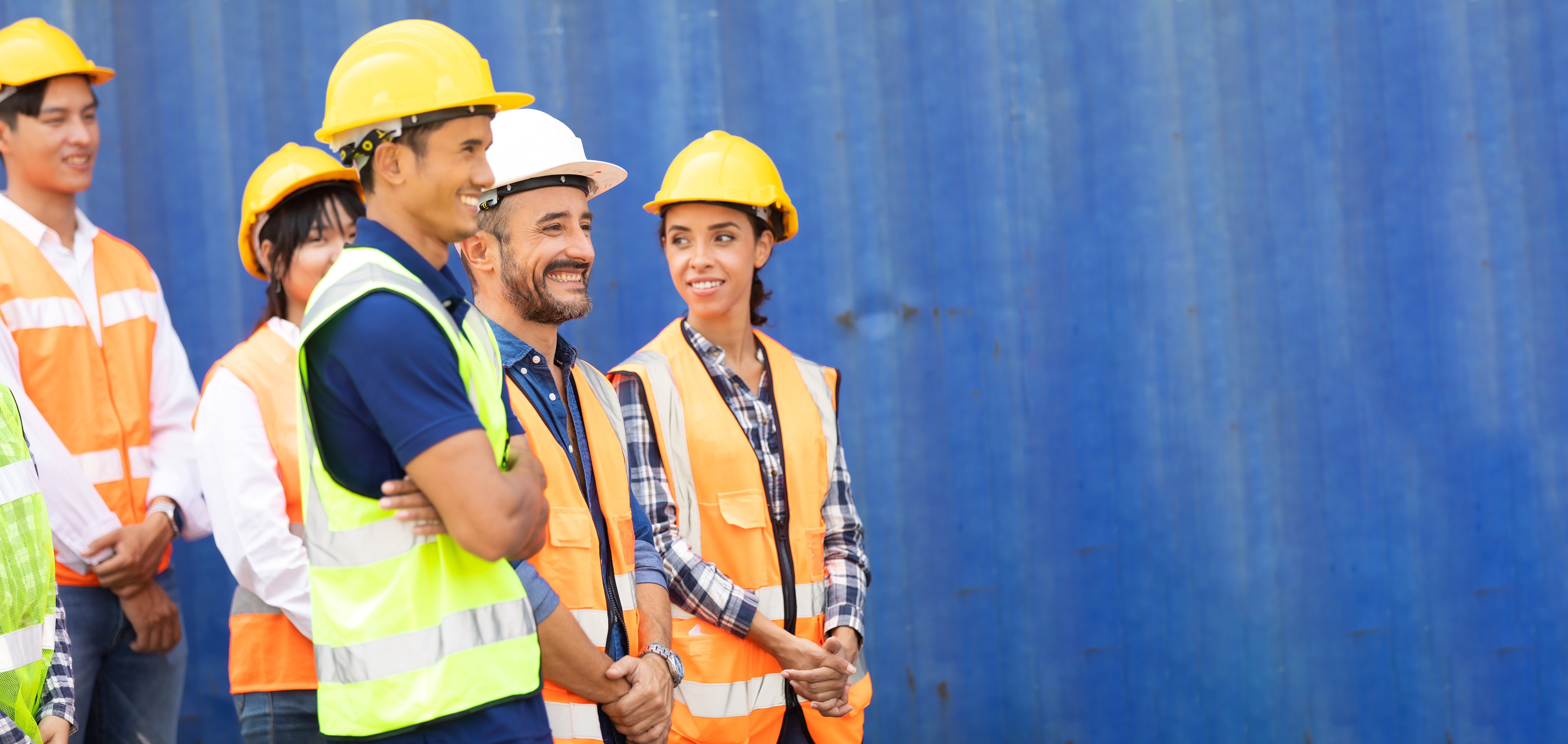 Dear safety manager, safety expert or line manager, don't you want all your staff across the world to be safe? Intercultural intelligence is a must then
. 
National cultural values are unchangeable, but practices change. So, it is essential you understand in what situations people feel emotionally most comfortable. That will enable safety best. We use Hofstede's 6D Model as framework to explain the basics of how safe behaviour best can be facilitated in the different cultures of the world.

Effective cross-cultural safety management leads to
•    fewer incidents and accidents
•    less stressed workers
•    workers that speak-up within the common approach of the cultural context
•    higher productivity 
•    better quality solutions


The biggest problem is that we try to implement universal solutions to safety management around the world. Next, you find out that e.g., 
-    Behavioural Based Safety Management doesn't work in all countries you operate in. Which is logical because BBSM was developed in an egalitarian country, therefore people in hierarchical countries won't speak-up
-     Or applying the Safety Culture Ladder appears not to be enough to enable a decrease in (near) incidents.   
When you join you will receive a free giveaway. All participants will receive a Safe Culture Analysis and Risk Assessment (SCARA) for one team. This is an online survey that will provide insight in your culture and the possible risks that it contains for your safety. 


Interested? Please register here:
Thank you for your registration