Date: 22 September 2023 
Location: Leiden, The Netherlands


For those involved professionally in physical, social, and or psychological safety in the workplace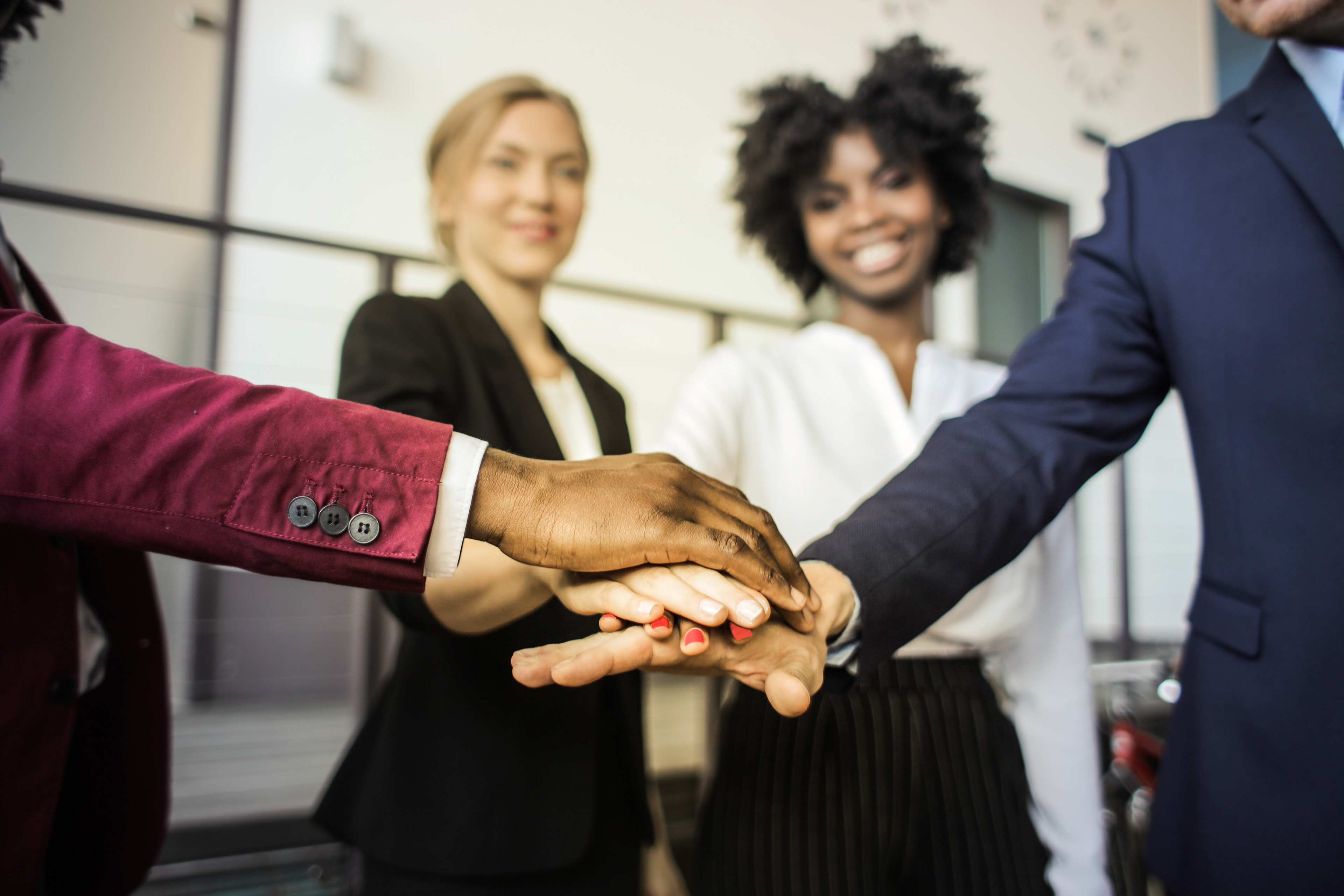 In this 1-day training we will facilitate you to become aware that culture is the key determinator of the unwritten rules of the social game at the workplace in organizations, communities, and nations. These 'unwritten rules' we can also call 'culture'. We find culture on many levels, from nations to professions, from genders to generations, from organizations to teams. 
Your takeaways:

•    You will learn how culture impacts social behavior, attitudes, and beliefs within each cultural level on what is right or wrong, preferred, or disliked. When cultures connect the intentions behind different cultures are never to seldom explained, often leading to misunderstandings and even conflicts.     
•    You will understand that you are 'culturally programmed' because cultural values are learned. Subsequently what this means for your perception of other cultures. 
•    You will be able to apply behavioral strategies for intercultural dilemmas. ('Bestfid').  
•    As people are loyal to culture you will learn how to align strategy and culture.
•    Finally, you will take away that futureproof i.e., strategic safety in organizations in key for business survival in the present era of global markets. A physically, social, and psychological safe culture enables a future-proof organization.
Your facilitators Ralf van Haastregt and Sjaak Pappe are very experienced cross-cultural change management professionals and safety experts.
Your investment: € 875
(incl. training material, a follow-up personal coaching session, excl. VAT, travel, hotel, catering costs)
 
The number of seats is limited to 12. So don't wait register.